'Nature in Conflict' Exhibition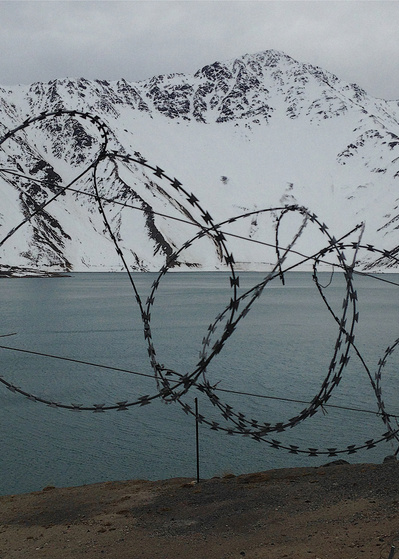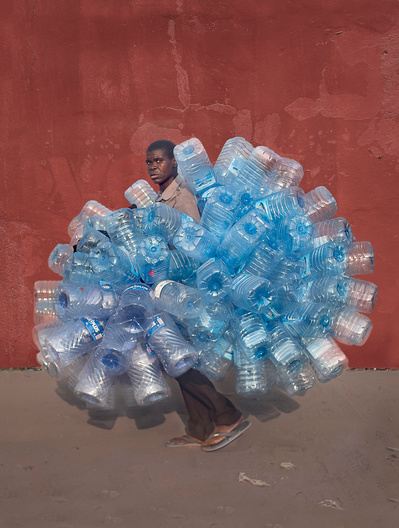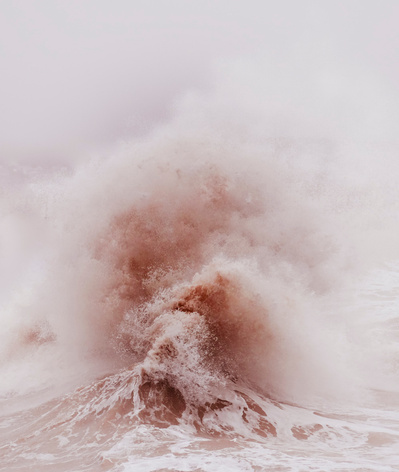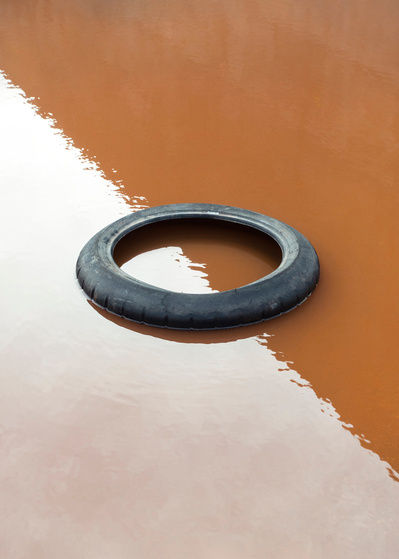 Minimal Zine and co-curator Spaceless Gallery present the exhibition 'NATURE IN CONFLICT' at Blipoint Festival Barcelona, where preexisting works explore the issue of the current environmental crisis.
With the "climate crisis" in the news and the recent protests led by young people, we would like to engage with this subject in an exhibition, with the objective of showing a global image of society and its interaction and conflict with nature.
A space to raise awareness and understand the environmental crisis. A place to discover nature beyond the aesthetic.
Photo Projection
We also invite all photographers to participate in a live photo projection, as a part of the exhibition.
To participate, send your photo with your name and country either by email to info@minimalzine.com or Instagram direct message.
Blipoint Festival Barcelona 26–27 October 2019
Espacio Utopía 126. Calle de Cristóbal de Moura, 126, 08019 Barcelona, Spain.