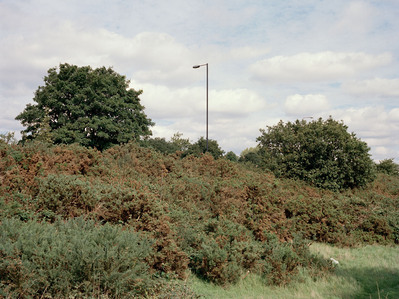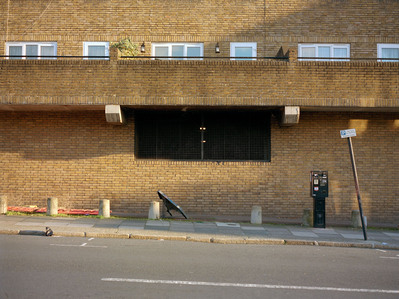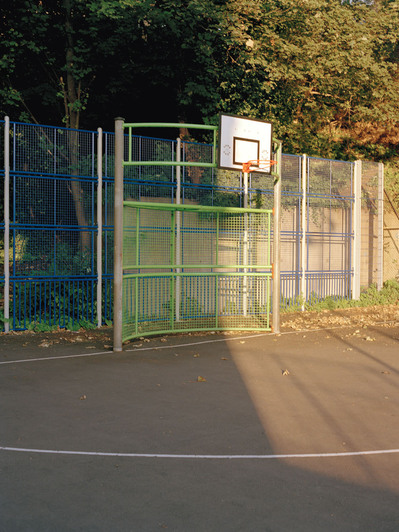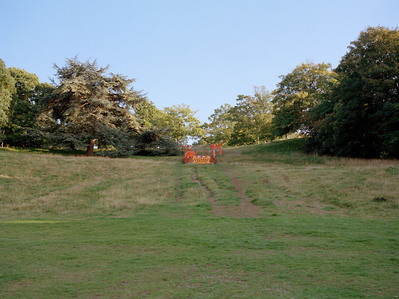 Getting By is a journey into the changing face of South East London. The project was created as a personal response to the widespread decline in public space and affordable housing, being bought out at the hands of property developers throughout the city.
The photographs explore the current housing inequality that residents in the area are faced with.
Depicting the visual contrast between the roots of the city and the superficial results of gentrification threatening this part of London, the series incorporates subtle details to encourage individual interpretation of narrative.
All images © Ellis Doig, photographer from London, UK.