Daniel Everett - Throughout the Universe in Perpetuity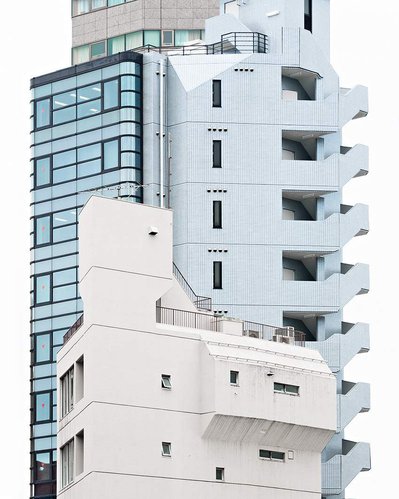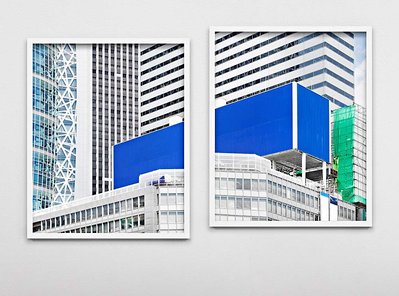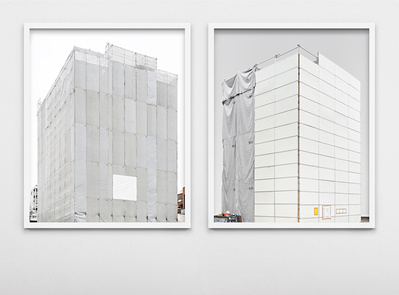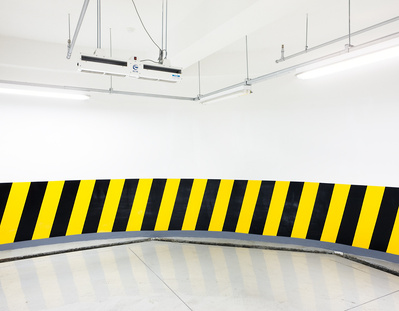 Throughout the Universe in Perpetuity is a recently popularized legal phrase used to define the extent of ownership rights or boundaries of a contract. It is deployed in the hopes of extending control infinitely in both time and space. This series was born out of a similar preoccupation with control and is made of up of images of uniform cityscapes and decontextualized architectural structures. Through this work, I'm attempting to sort through my own ambivalence towards the ideals of order and perfection while seeking for a point of equilibrium where a space might feel simultaneously alluring and unnerving. A monograph of this series was published by Études Books in 2015.
All images © Daniel Everett, artist and photographer from Chicago, USA.