Chris Mottalini – Land of Smiles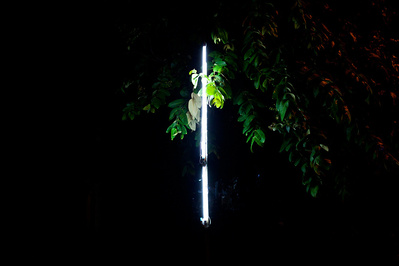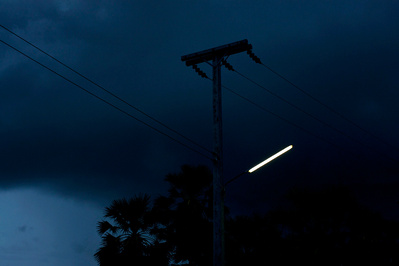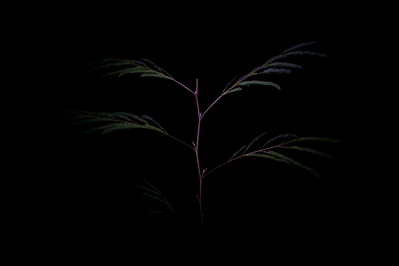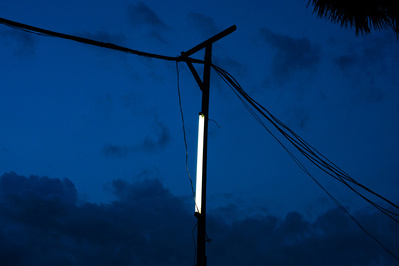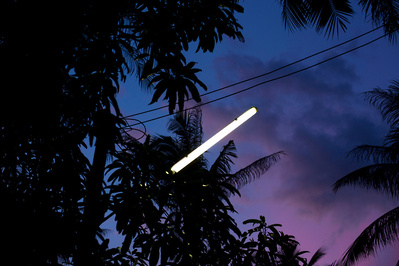 Land of Smiles is a surreal, color-soaked trip through the built and natural landscapes of Thailand; wildly sculptural fluorescent streetlights out in the provinces, Bangkok's endless maze of backstreets and, finally, strange jungle plants and flowers at night. Land of Smiles is an immersive and obsessive vision of Thailand as few people have ever seen it.
All images © Chris Mottalini, photographer from New York City, USA.